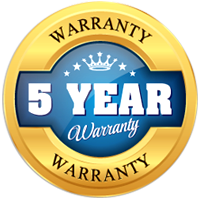 5 Year Guarantee on Workmanship
Check out some of the great upholstery projects we've done over the years. Have questions about your particular restoration piece or creating custom furniture?
For more information on our custom work to improve your home decor, contact us at Cummins Custom Upholstery in Whitby, Ontario, today.